Meet Our Team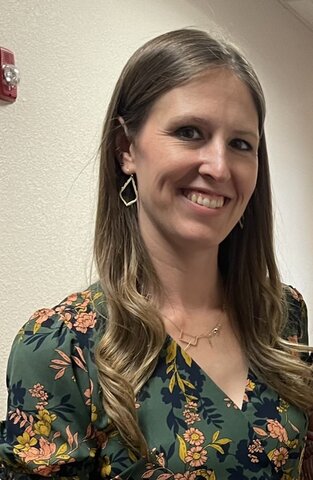 Charity Garcia
LAUNCH Director
I've been homeschooling my kids for 7 years and LAUNCH was born out of a desire to bring homeschoolers together while still getting to keep our individual curriculum preferences at home. I have a background in child development and psychology through my undergraduate in social work. I've been a respite and foster parent for over 5 years and am the Director of Hospitality at FBC running our Care Collective program that networks to provide resources to the foster children of Webb County and our emergency food pantry.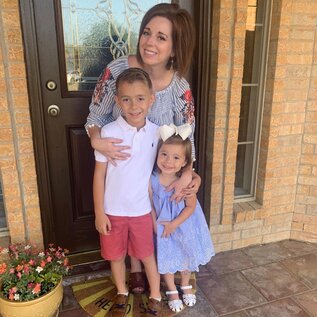 Lisa Becton
LAUNCH Director
I've had the blessing of being involved with LAUNCH from its inception 2 years ago and am so looking forward to everything this new semester has to bring. Before I became a home educator, I taught in the public school classroom for nearly a decade. I obtained my degree in education from Texas A&M University and became a certified EC-4 teacher thereafter. I have experience in PreK through 2nd grade classrooms, with 2nd grade being where I spent the most time. After my first child was born, I left the public school and worked at my church's preschool for 4 years. I taught 3 year old preschool and also served as program director during my last year. I'm so happy that LAUNCH not only provides a fellowship with an amazing community, but also offers me the opportunity to continue to teach in a classroom setting on our meeting days. It has been and continues to be a joy!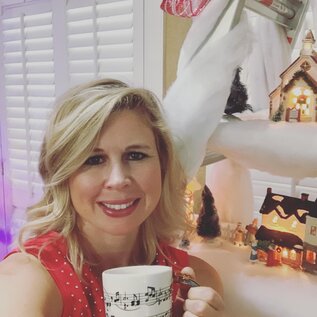 Karen Karner
Handbell/ Music teacher
I taught handbells, Choir, High-school AP music theory, and strings in the school system for 7 years until I decided to homeschool my children. Now I enjoy teaching these things to my own children as well as other homeschool children. I have a Master of Arts Degree and also teach private lessons at my home in piano and violin.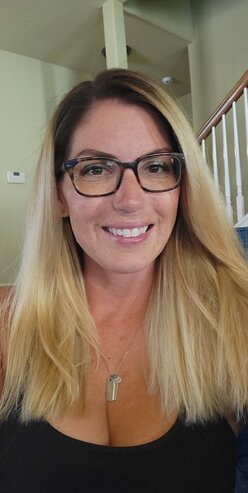 Meghan Pender
Teacher
I'm a homeschooling, nature loving, bookworm, mother of two. I am always looking for ways to share my love of homeschooling with others and to connect with our community. I'm excited to be part of another amazing year with LAUNCH!