Meet Our Team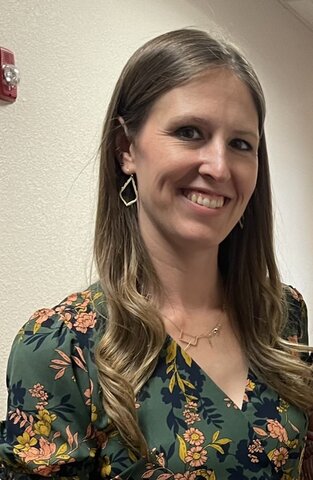 Charity Garcia
LAUNCH Director & Bible Teacher
I've been homeschooling my kids for 7 years and LAUNCH was born out of a desire to bring homeschoolers together while still getting to keep our individual curriculum preferences at home. I have a background in child development and psychology through my undergraduate in social work. I've been a respite and foster parent for over 5 years and am the Director of Hospitality at FBC running our Care Collective program that networks to provide resources to the foster children of Webb County and our emergency food pantry.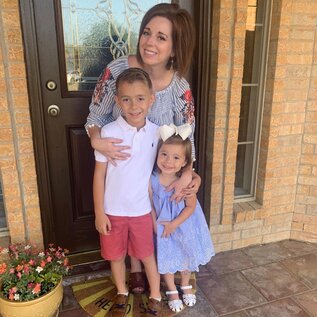 Lisa Becton
LAUNCH Director & PreK Teacher
I've had the blessing of being involved with LAUNCH from its inception 2 years ago and am so looking forward to everything this new semester has to bring. Before I became a home educator, I taught in the public school classroom for nearly a decade. I obtained my degree in education from Texas A&M University and became a certified EC-4 teacher thereafter. I have experience in PreK through 2nd grade classrooms, with 2nd grade being where I spent the most time. After my first child was born, I left the public school and worked at my church's preschool for 4 years. I taught 3 year old preschool and also served as program director during my last year. I'm so happy that LAUNCH not only provides a fellowship with an amazing community, but also offers me the opportunity to continue to teach in a classroom setting on our meeting days. It has been and continues to be a joy!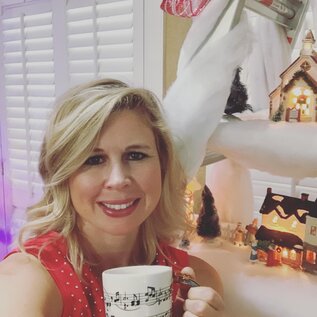 Karen Karner
Handbell/ Music teacher
I taught handbells, Choir, High-school AP music theory, and strings in the school system for 7 years until I decided to homeschool my children. Now I enjoy teaching these things to my own children as well as other homeschool children. I have a Master of Arts Degree and also teach private lessons at my home in piano and violin.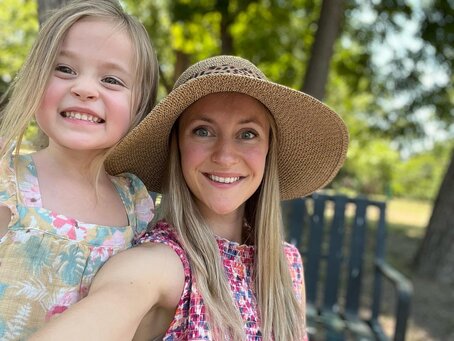 Anna Holan
Youth Tutor
I am so excited to serve at Launch this year. I am a military spouse and a mom of two girls who will be in the playschool class. We are new to Laredo! I graduated from the University of Mississippi in 2015 with a degree in Chemistry and have always loved math and science so I'm excited to use those skills again as the high school tutor. I currently own and operate a small bookkeeping business from home and also enjoy reading, singing, and playing guitar. I love homeschooling because it multiplies the time you have to enjoy and impact your children and it gives you freedom to fill their hearts and minds with truth, goodness, and the things of the Lord and his wonderful creation in a way like no other!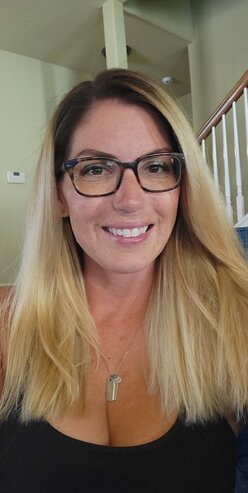 Meghan Pender
Elementary Teacher
I'm a homeschooling, nature loving, bookworm, mother of two. I am always looking for ways to share my love of homeschooling with others and to connect with our community. I'm excited to be part of another amazing year with LAUNCH!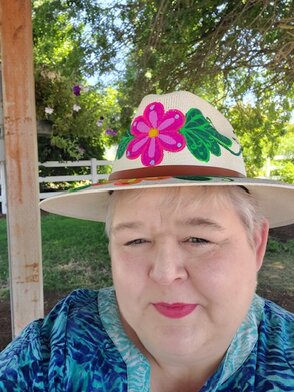 Caryn Fox
Elementary Teacher
I've recently retired from a 31 year career in Texas Public Education. I spent 10 years in the classroom and 21 years in administration. I have 2 amazing adopted children, now ages 23 and 20, 1 son in law, a fabulous husband/retired teacher and a dog. I love children and their education, regardless of public, private or home schooled. I love to cook and write so I'll be helping LAUNCH with Kids Kitchen Basics and maybe some writing lessons, too. I'm looking forward to this school year with LAUNCH and getting to know the children!
Our Elementary Govt. Class:
In our Introduction to U.S. Government, the lower and upper elementary classes will look at a simple timeline of United States history. We will study basic facts about our national, state, and local governments, and also a little bit about why the American system is unique. We'll observe the federal holidays that come up in the semester, such as Thanksgiving and Columbus Day. Each week, the students will add to a creative journal or "lapbook" to record what they are learning.