Mother's Day Out
Mother's Day Out provides a loving, nurturing place for parents to place their child(ren) while they tend to personal business. We provide a Bible-based program that teaches God's love to even our youngest. (We are not a licensed day care facility.)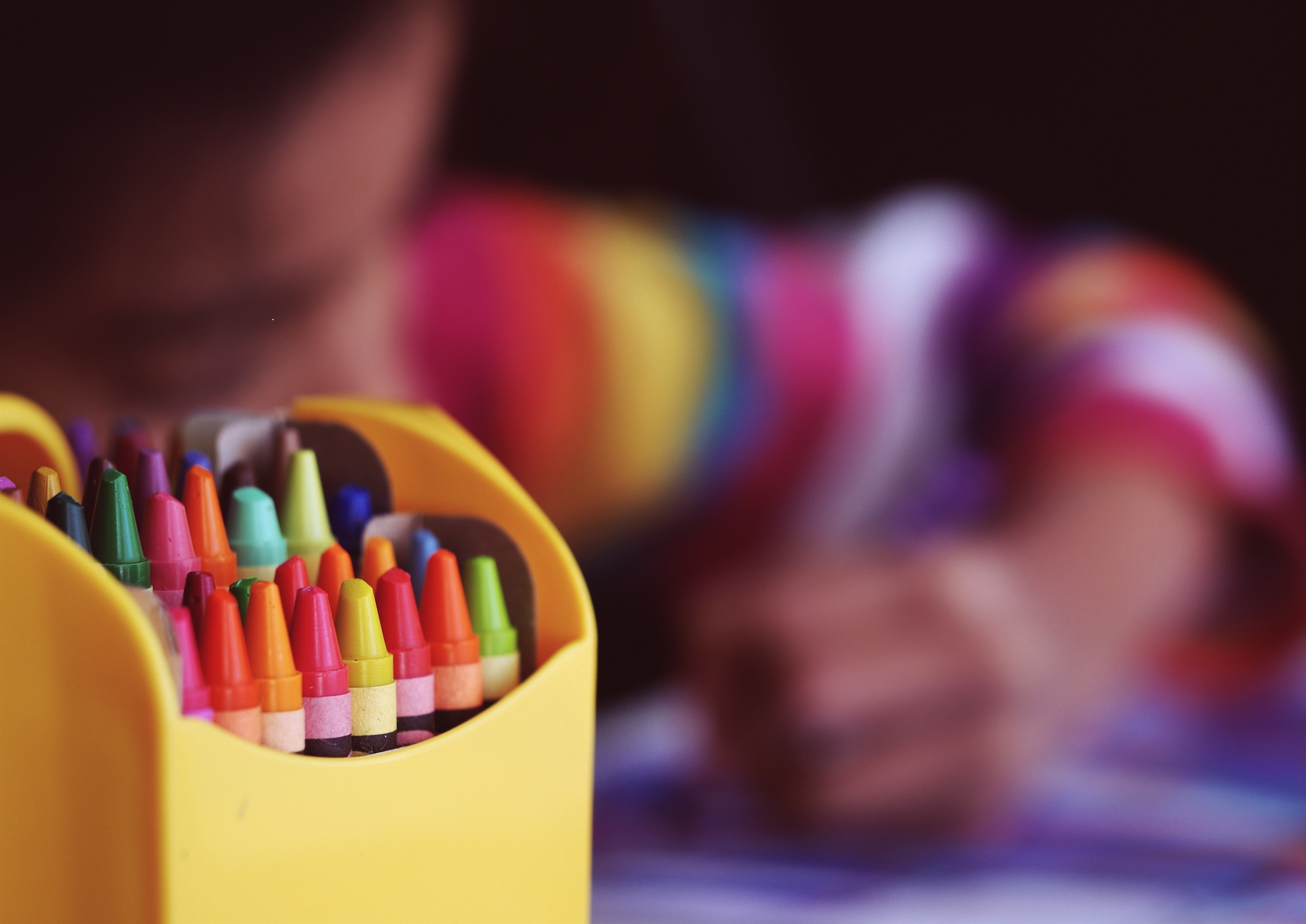 Our staff is warm, friendly and loving. CPR and First Aid are renewed annually.
Our program provides organized learning activities to encourage the physical, mental, social, emotional and spiritual development of preschoolers. Throughout the day children have the opportunity to participate in learning about God and the Bible. Each child is important and his own person, we seek to provide opportunities for them to develop their individuality and to relate to others and adapt to group situations.
Our daily activities include Bible stories, music, arts and crafts, handwork and educational indoor and outdoor play.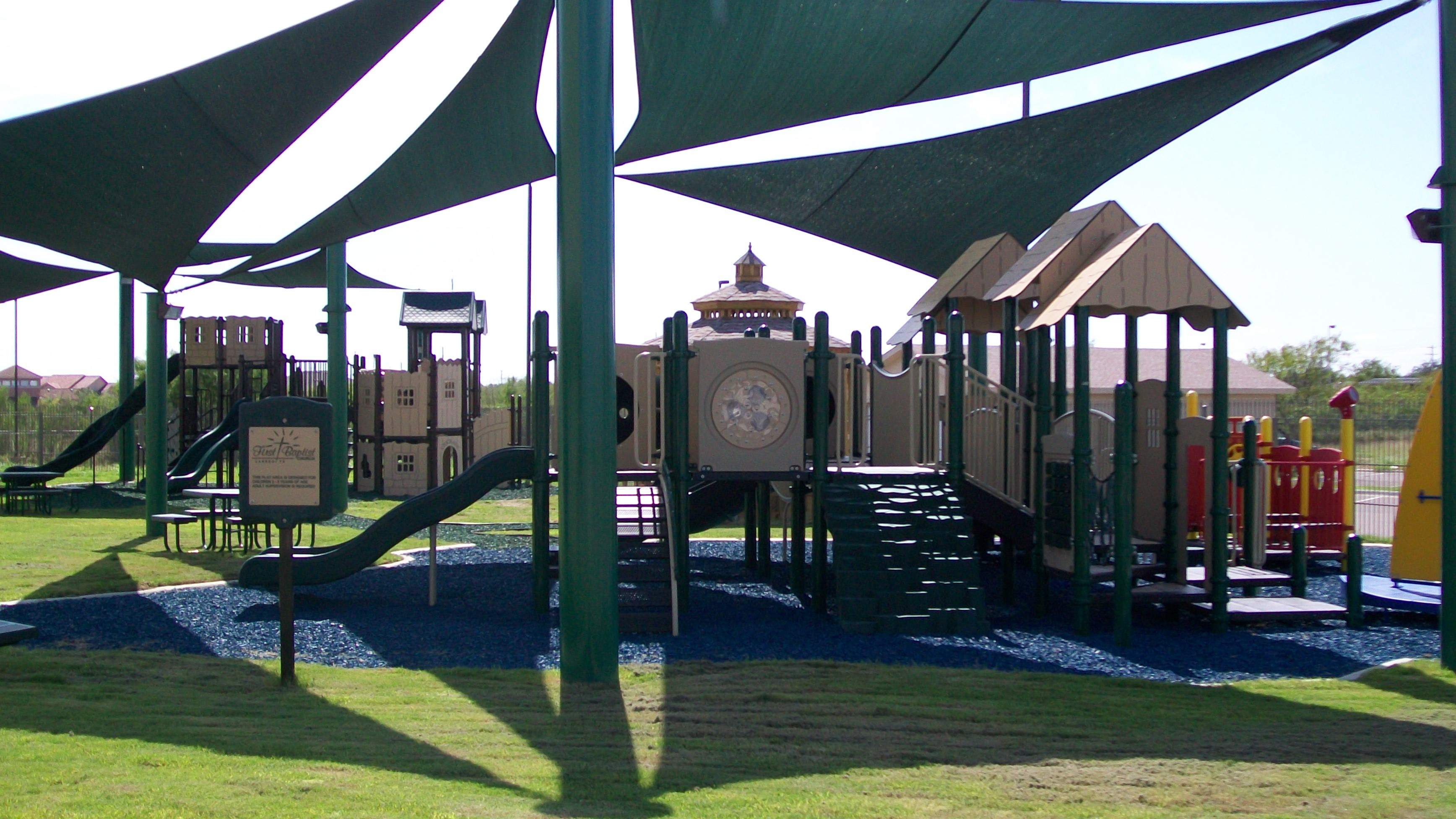 Program Hours
Mondays, Wednesdays and Fridays from 9:00 AM to 1:00 PM.
Ages
6 months through 5 years old.
Supply Fee: $100 per child
Monthly Tuition
1 Child 1 day: $90.00 2 days: $150.00 3 days: $200.00
2 Children $150.00 $275.00 $350.00
3 Children $200.00 $350.00 $525.00
Days of Operation
We follow the United Independent School District Calendar
Contact Us: Sheryl Roth
Phone: 956-723-8374, Ext. 3
Email: mdo@fbclaredo.org