FBC Care Collective

FBC cares about families and we care about our city. FBC Care Collective is our outreach to Laredo. The heart of our ministry is to care for the most vulnerable in our community, the children, and to create a safe and sustainable environment where families can be supported and strengthened. Our outreach specifically partners with foster agencies to provide for the physical needs for children coming into foster care. Please, pray over these opportunities and how you can participate in offering support and hope to these kids and the families who open their homes to them. Our Outreach operates on the donations & fundraisers of those within our community.
Resource Request Form: Foster Resources Request Form.pdf
Fill out and submit to cgarcia@fbclaredo.org to request resources
The Ministry:
-Care Closet: We accept gently used and new donations of clothing, shoes, school supplies, toys, baby equipment, and household items. We sort and organize these donations, offering only our best to those we serve.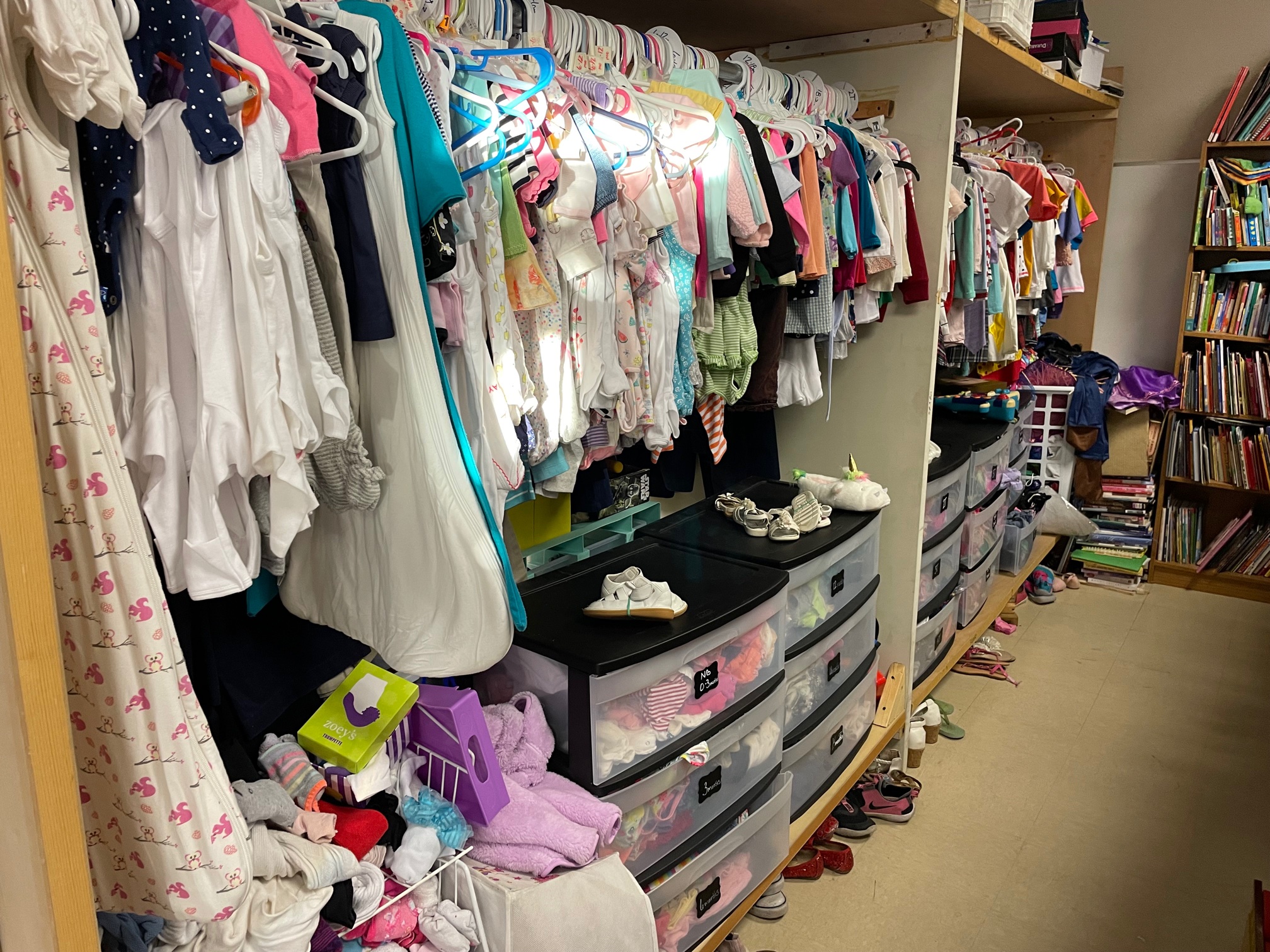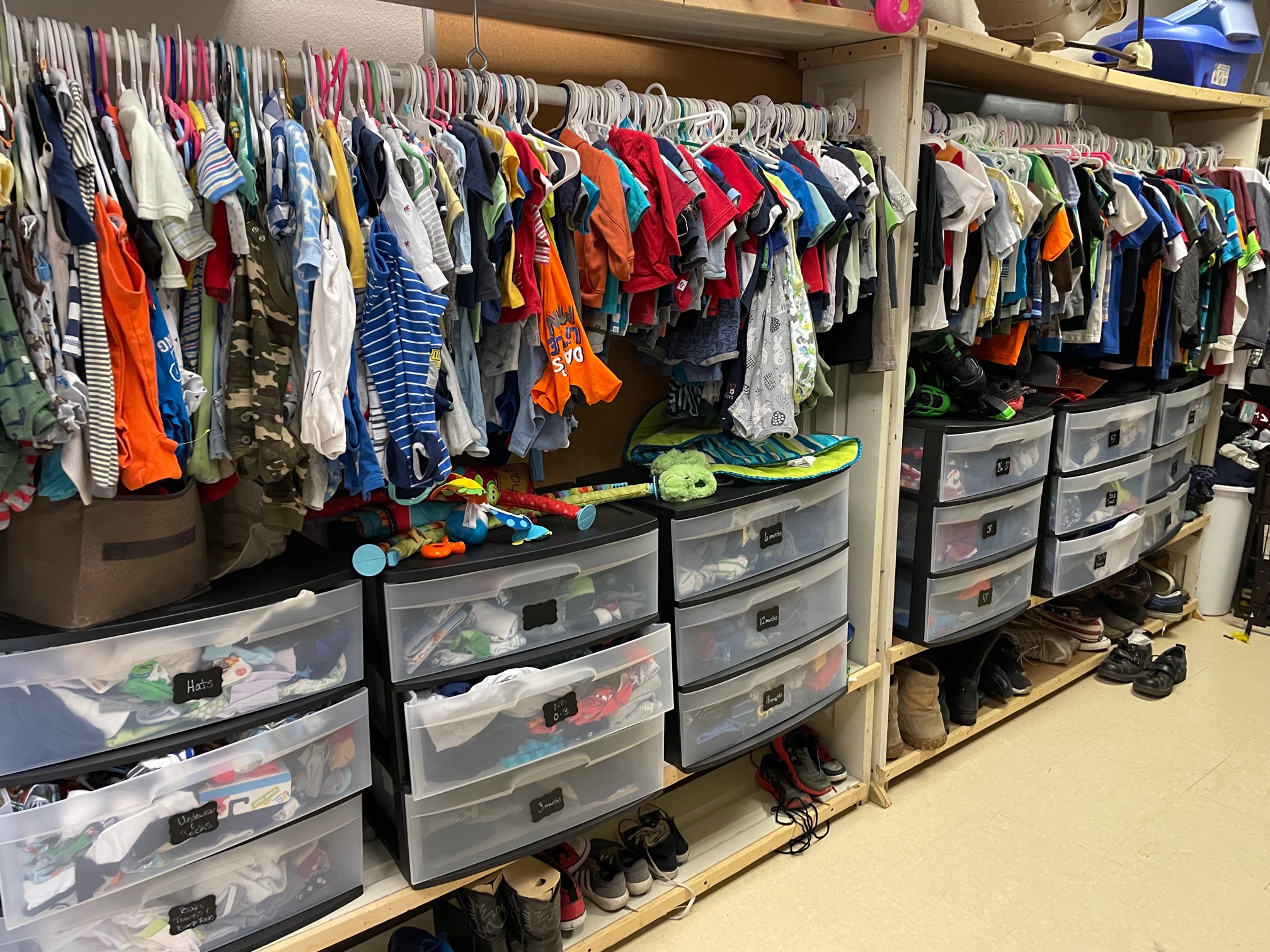 -Welcome Bags: Children often arrive at a foster home with just the clothes on their back. To support families receiving these children, we provide Welcome Bags-a duffel bag with all the essentials a child needs and can call their own. Our heart is to support foster families with the physical necessities so that they may focus on the emotional support and well-being of the children in their care.
-Care Beds: Upon request, we provide beds & cribs to foster and biological families so that they may be able to accept a child into their home. A safe night's rest in their own bed is an essential need for all children. We accept donations of beds, cribs, new mattresses & sheets.
Wish List: https://a.co/hXVRcdg
-Care Pantry & Meals: We prepare nutritious freezer meals to have readily available. We share these meals with foster families with a recently placed child, knowing the first few days of placement are very busy. Our nonperishable groceries are offered for emergency situations & in assisting the elderly. EmergencyNonperishable Pantry List.pdf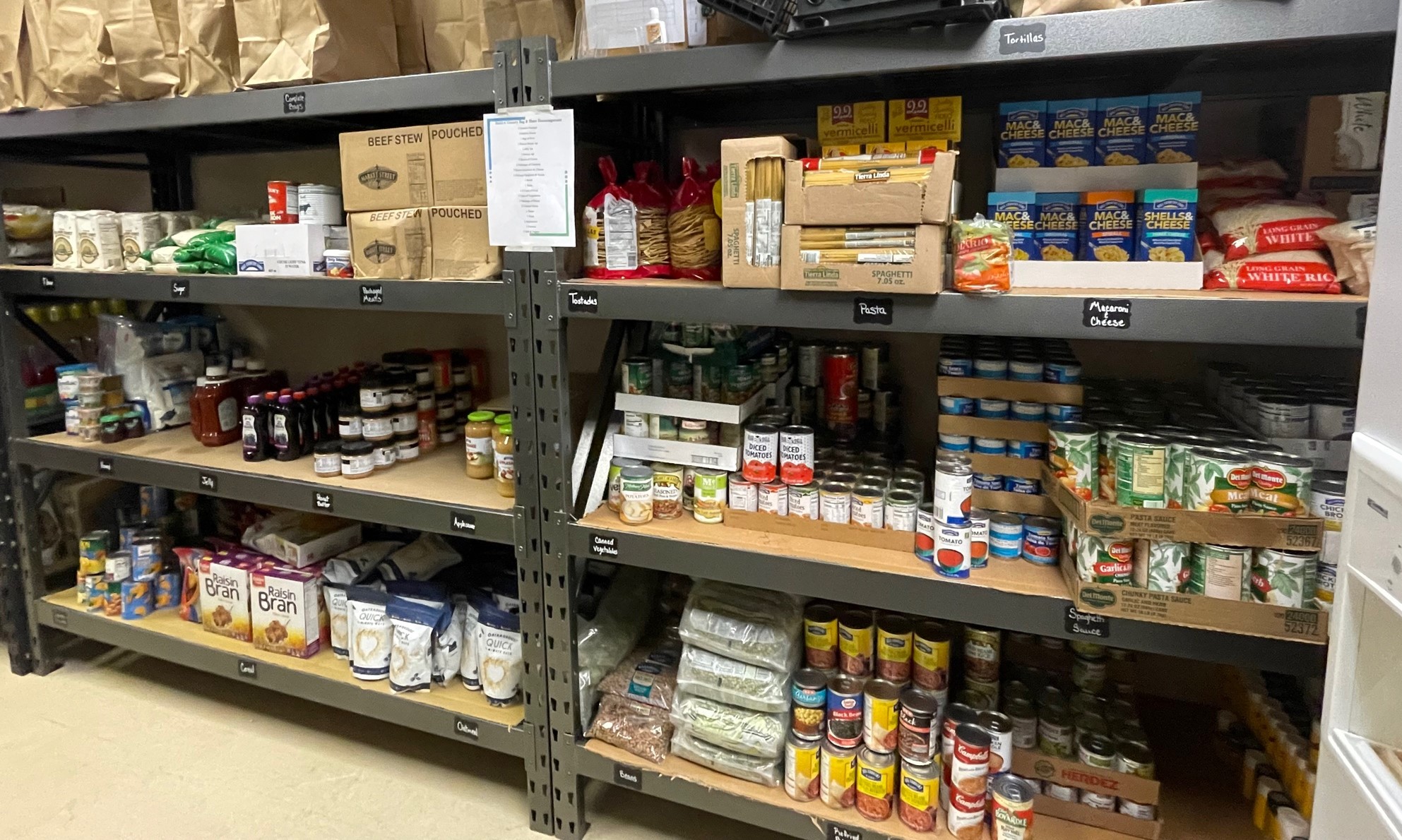 -Respite Care: Our church hosts babysitting evenings for foster children to give foster parents a well-deserved break. Foster families need respite care for varying reasons and ultimately, we want to support foster parents so that they can continue opening their homes to the children in our community. We encourage you to learn more about respite care and consider the opportunity to provide this short term babysitting for foster children as it is a great need in Webb County.
-Foster Care: Listen, learn, and maybe open your home to care for children who need it. We are passionate about advocating for loving homes within our community to open their doors to children in the Webb County foster system. We're here to provide the physical support for families to feel empowered and assisted as they open their hearts and homes to children.
Collectively, we can equip our local foster families with the resources they need for the children in their care. We offer volunteer hours & love to connect people with resource opportunities within our community. For more information on how you can get involved, please contact:
Charity Garcia
cgarcia@fbclaredo.org
956-723-8374 ext.3